I help companies in animal welfare sector:
to improve their brand image with an impactful and efficient identity,
to boost their visibility and their sales thanks to a design and functional website.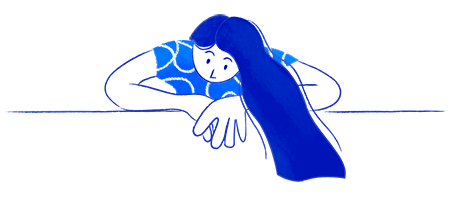 Improve your image and raise your notoriety
Creation of your logotype Depending on your target, market, competitors, I propose you about 3 different logos. Depending on your feedback, a finishing phase follows. Then, receive your logo in high definition in all the formats you need.
>> You already have a logo and you would keep its concept? it is possible to modernize it!
Creation of a graphic charter if needed, including : logo presentation, rules of use, fonts, template creation of letterhead, business card, email signature, goodies,...
The content of the charter will be adapted according to your needs
Start a project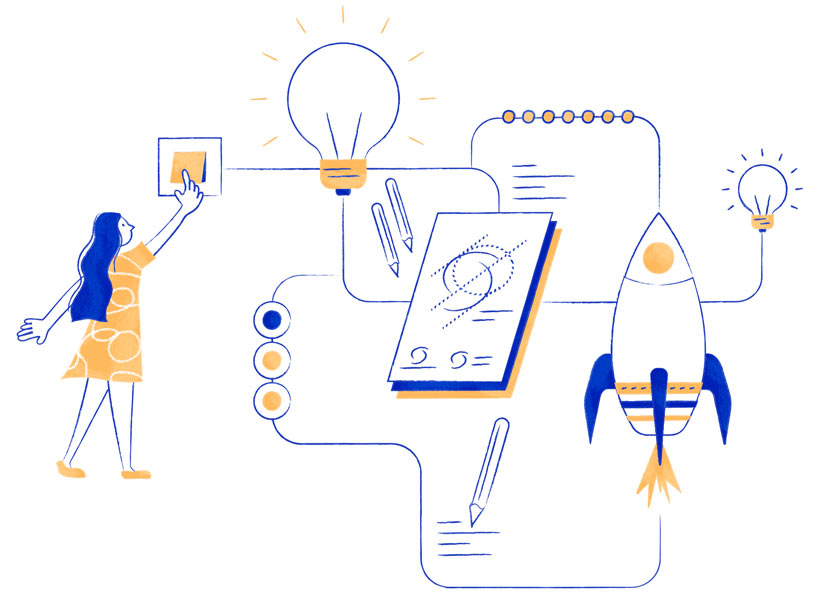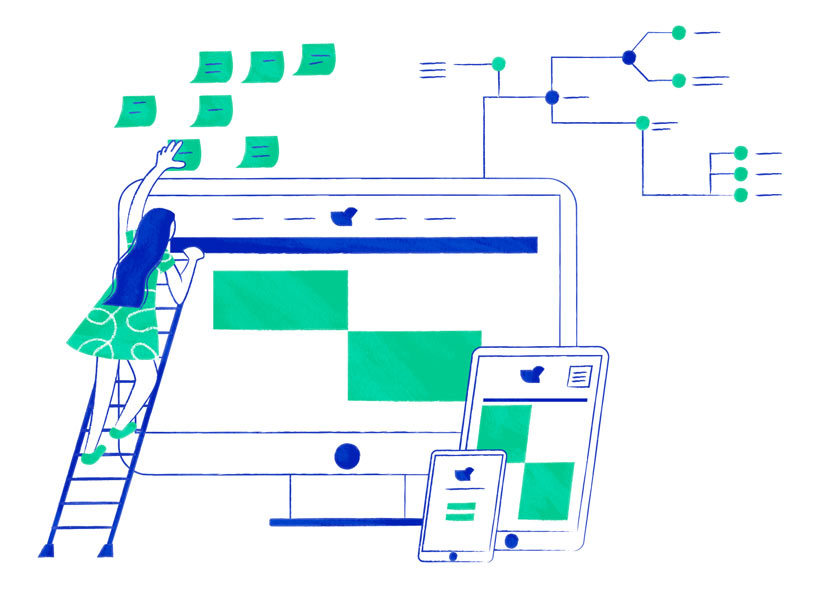 Promote your company and your expertise via digital media
Creation or redesign of your responsive website (adaptation to different medias : computer, tablet, mobile phone). Here the main steps of creation:
- creation of an optimal tree structure (navigation, menu) to make the navigation easier.
- creation of simple black and white templates ("wireframes")
creation of color graphic templates representing the website as it will be integrated/developed
- website integration and development on WordPress allowing you an easy handling of your website (in case you want to add articles and pages yourself)
Start a project
Communicate via professional communication supports.
Layout of your documents: posters, flyers, commercial brochures, roll-ups, magazines...
Creation of illustrations (for example to illustrate your posts)
Start a project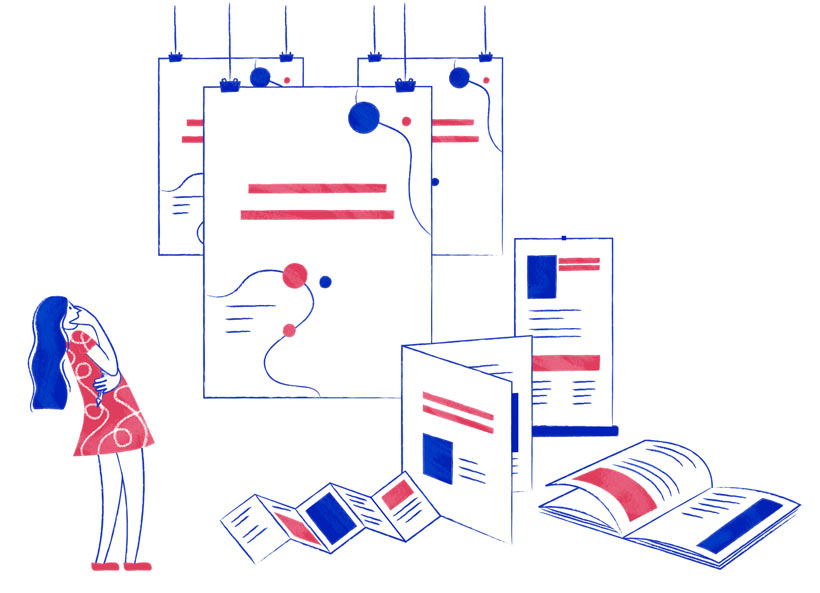 Je m'adresse à vous :
Vet, animal care (physiotherapy, osteopathy...)
Catering, vegan food
Vegan cosmetics and textiles (shoes, clothing)
Dog grooming (or other animals)
Pet sitting
Startup (related to animal welfare)
Association, animal shelter
Quick quote online
Association, animal shelter
I am aware of the lack of financial means of shelters and animal protection associations. However, I really wish to be able to help by improving your logo and your website at a lower cost. The idea is the following:
-50% for the creation of your logo.
Creation of the website from an existing template, created by me and customizable (content, colors, photos etc). This will allow you an easy handling of the site in order to publish the news, update and create the advertisements of the animals for adoption (with SOS options if needed). The navigation on the site will be intuitive and will encourage adoption.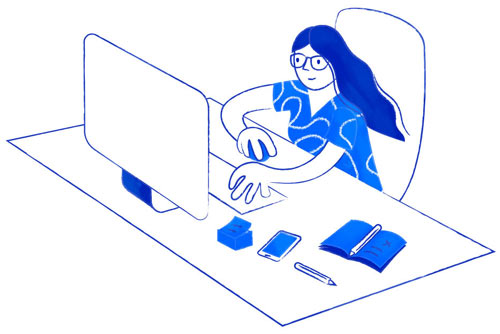 But who's behind Cocktail Studio?
A graphic freelance designer motivated and invested in her work and whose primary objective is to season your image as accurately as possible...
Read more